Fanny Tittel-Mosser presents paper at EUSA 15th Biennial Conference
July 5th, 2017 by Niels
The EUSA (European Union Studies Association) Fifteenth Biennial Conference was held in Miami, May 4-6 2017. The EUSA is the premier scholarly and professional association focusing on the European Union, the ongoing integration process, and transatlantic relations. Founded in 1988, EUSA now has over 600 members throughout North America, all EU member states, and on all continents, representing the social sciences, the humanities, business and law practitioners, news media, and governments on both sides of the Atlantic.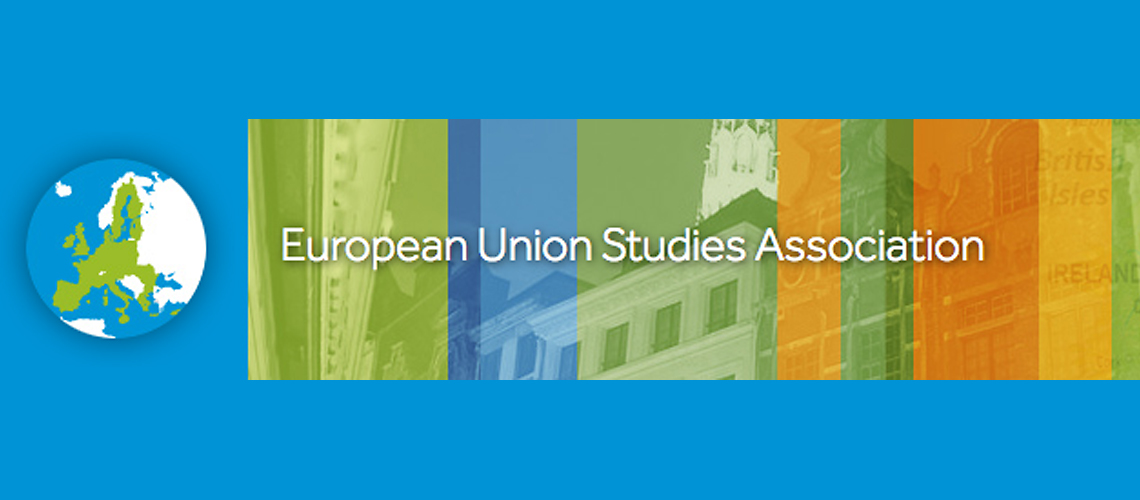 Fanny Tittel-Mosser (ESR 6) presented a paper on "The legal and Practical Relevance of EU Mobility Partnerships: A comparative study of Morocco and Cape Verde" in the panel named "Asylum and Migration". In the same panel two other papers by Nina Guerin and Stefan Jagdhuber were discussed .
In her paper, Fanny Tittel-Mosser discusses the influence of the negotiation power of a third country and its level of administrative capacity in the relevance of Mobility Partnerships for the development of the legal framework in a third country. The paper looks at the legal and practical relevance of Mobility Partnerships in third countries. Legal relevance touches upon the influence of Mobility Partnerships on the legal order of a third country whereas practical relevance relates to changes in behavior or practices of third countries' authorities. This paper argues that the power of negotiation that a country gains from its geopolitical importance for the EU influences the measure to which a Mobility Partnership is relevant for the development of the legal framework in that country.
Posted in TRANSMIC
Comments Off

on Fanny Tittel-Mosser presents paper at EUSA 15th Biennial Conference