Recent presentations by Clotilde Mahé
July 2nd, 2018 by Niels
On April 12-13, 2018, Clotilde Mahé presented her paper entitled 'Occupational choice of return migrants: Is There a jack-of-all-trades effect?' at the Workshop on Migration and the Labour Markets, organised by Heriot-Watt University, in Edinburgh, United Kingdom. The workshop examined the economic aspects of migration and its impact on the labour market, from an empirical and theoretical perspective. Topics of interest for the workshop included, among others, the effect of migration on native and non-native wages and employment, migrants' self-selection, the role of local labour markets and the degree to which specific labour markets features mitigate the effects of immigration.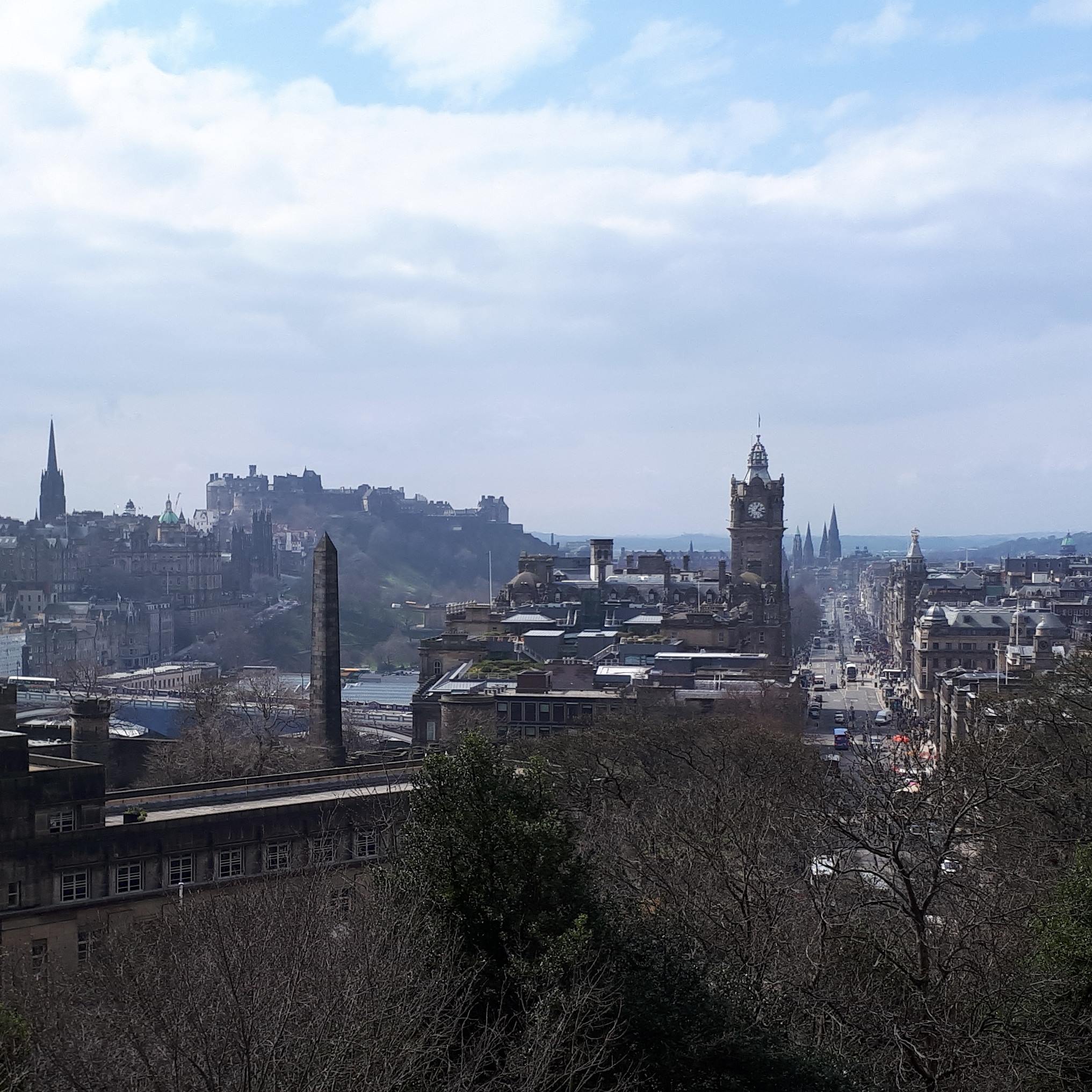 On May 11-12, 2018, Clotilde presented her co-authored work entitled 'Return migration and self-employment: Evidence from Kyrgyzstan' at the Jobs and Development Conference organised by the Institute of Labor Economics (IZA), the World Bank Jobs Group and the Network on Jobs and Development, at Pontifica Universidad Javeriana, in Bogota, Colombia. The aim of the conference was to present and discuss the latest policy-relevant research to foster the creation of multi-sector, multi-disciplinary solutions to job challenges around the world based on research and empirical evidence.
On June 25-27, 2018, Clotilde presented her paper entitled 'Does publicly provided healthcare affect migration? Evidence from Mexico' at the 32nd Conference of the European Society for Population Economics (ESPE), at the University of Antwerp, in Antwerp, Belgium. The goal of ESPE is to facilitate the communication and exchange of ideas between researchers from European and other countries around the globe. Key notes were given by Uta Schönberg, Jérôme Adda and Michèle Belot.
Posted in TRANSMIC
Comments Off

on Recent presentations by Clotilde Mahé